We Would Love to Meet With You
Currently, due to COVID, we evaluate each in-person outreach request on a case-by-case basis. We do provide an informative, online presentation via Zoom video conferencing.
Please provide your contact information on this page, and we will reach out as soon as we can.
We do not share the information you provide with any outside source.
*Required Fields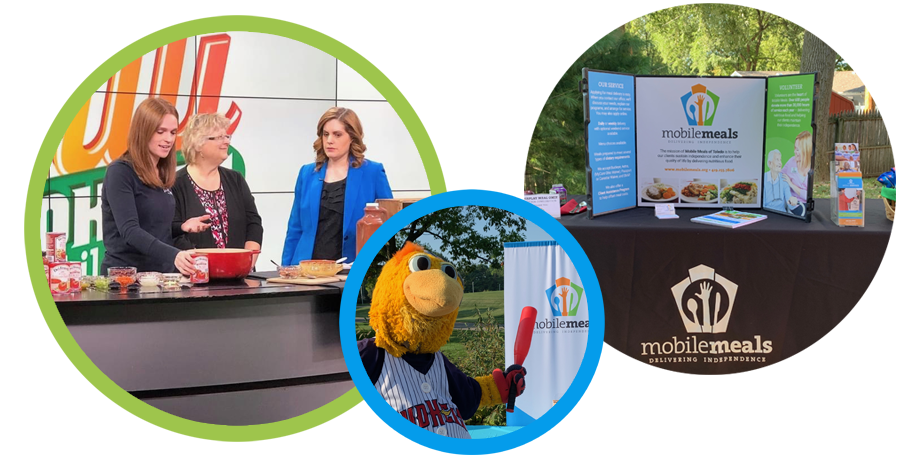 Hear are Some Things We Like to Talk About
Home-Delivered Meals
Our Kitchen
Healthy Menus
Meal Options
Service Qualifications
Daily Wellness Checks
Insurance, Payment, and Cost
Becoming a Volunteer
Corporate Care Program
Mobile Meals of Toledo
2200 Jefferson Ave
Toledo, OH 43604
Phone: 419-255-7806
Fax: 419-255-5427
Marketing & Outreach Coordinator: clinden@mobilemeals.org
Office Hours
8:30 am – 4:30 pm, Monday – Thursday
8:30 am – 4:00 pm, Friday
Closed Saturday and Sunday
There are no upcoming events at this time.