Mobile Meals delivers nutritious, easy-to-heat, and balanced meals—straight from our kitchen to your door. And we offer once or twice-a-week delivery options.
Applying for Home-delivered meals is easy. Simply complete the form below. One of our friendly staff members will contact you to discuss your needs and get the information needed to begin your service.
If you prefer, you can call and talk to us at 419-255-7806. We will be happy to answer any questions you may have and to refer you to any other services you may need in addition to meals.
Did you know...?
Mobile Meals clients receive a cake each year on their birthdays. The complimentary cake is enough for at least three servings (if they want to share).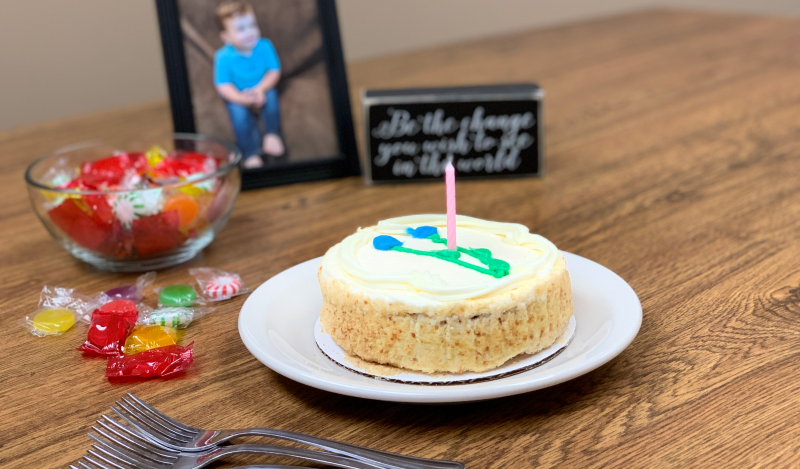 Have questions?
Contact Mobile Meals today for help in establishing home-delivered meal service.
Contact Us