We are always looking for opportunities to provide information to anyone who would benefit from home-delivered meals and better nutrition.
In addition to telling the Mobile Meals story, face-to-face meetings with clients, caregivers, and caseworkers educate us about unfilled needs within our community.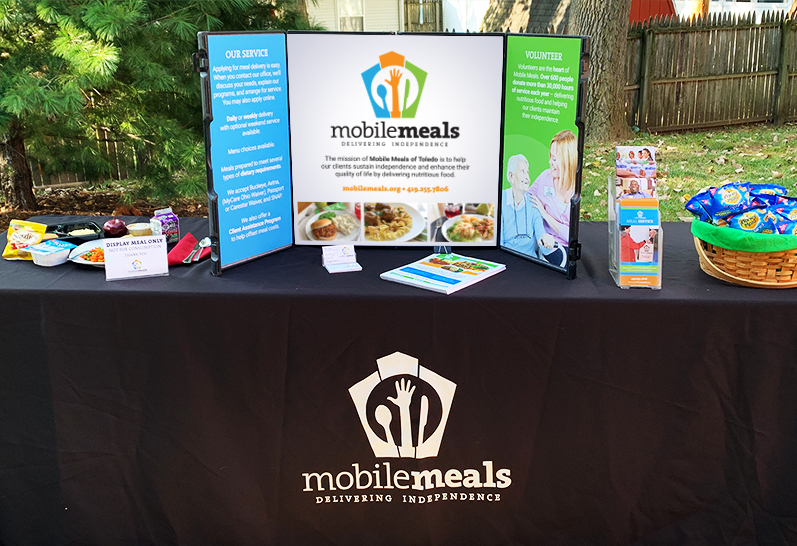 Some of the things we love to talk about.
Home-Delivered Meals
Our Kitchen
Healthy Menus
Meal Options
Service Qualifications
Daily Wellness Checks
Insurance, Payment, and Cost
Becoming a Volunteer
Corporate Care Program
Places we love to visit.
Doctor Offices
Retirement Communities
Hospitals
Dialysis Centers
Town Halls
Food Conferences
Schools
Senior Centers
Diabetes Centers
Nonprofit Seminars
Senior Fairs
Rehabilitation Centers
There are no upcoming events at this time.