There's so much we'd love to share with your group about Mobile Meals.
Currently, due to COVID, we evaluate each in-person outreach request on a case-by-case basis. We do provide an informative, online presentation via Zoom video conferencing.
Contact Us to Schedule Outreach
Order Printed Materials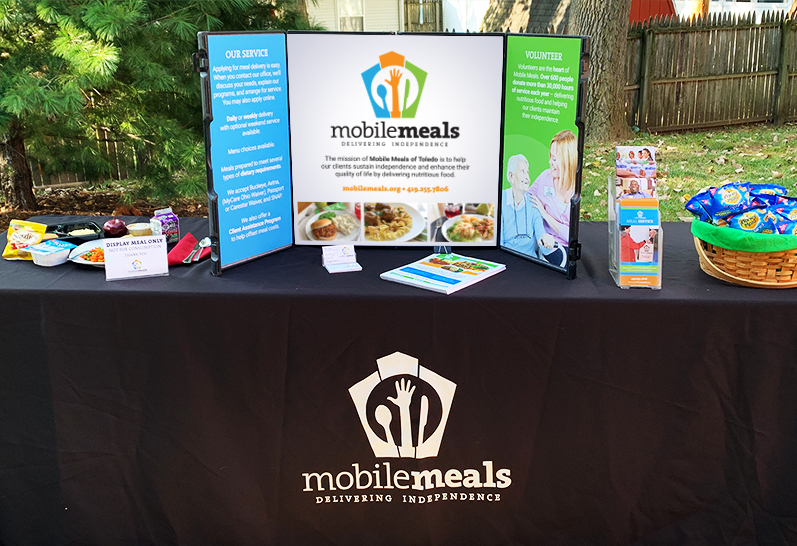 Some of the things we enjoy talking about.
Home-Delivered Meals
Our Kitchen
Healthy Menus
Meal Options
Service Qualifications
Daily Wellness Checks
Insurance, Payment, and Cost
Becoming a Volunteer
Corporate Care Program
Places we like to visit.
Doctor Offices
Retirement Communities
Hospitals
Dialysis Centers
Town Halls
Food Conferences
Schools
Churches
Senior Centers
Diabetes Centers
Nonprofit Seminars
Senior Fairs
Rehabilitation Centers
There are no upcoming events at this time.
Printed Materials
Order printed materials about our meal service and volunteer opportunities.
Order Now