EVENTS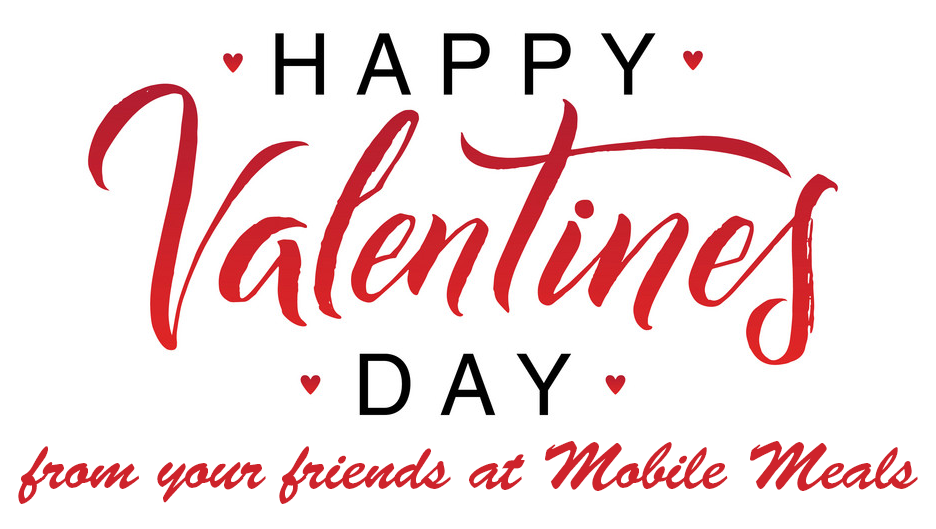 WILL YOU BE OUR VALENTINE? Everyone at Mobile Meals wishes you a heart-filled holiday.
Mobile Meals of Toledo is honored to be an official charity of the 2022 Mercy Health Glass City Marathon! Start a fundraiser or make a donation today! Go the Distance! One...
JOIN US
If you are interested in sponsoring any of our upcoming events, please email Carolyn Fox at cfox@mobilemeals.org.