EVENTS
GivingTuesday – November 29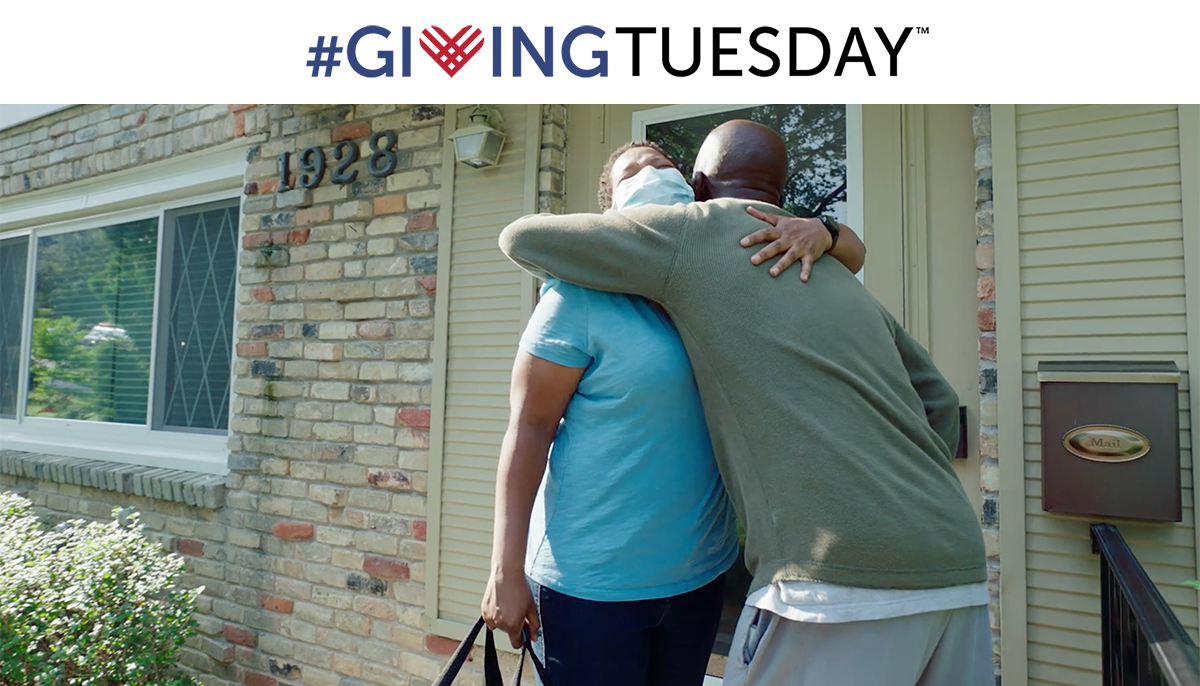 When you donate to Mobile Meals, you're supporting a local program that is more than a meal. Our volunteers make sure our clients have a regular visit and watchful eye. Every knock delivers the food, compassion, and care that many in our community need. 
This year, we continue to look for the financial support we depend on to continue our mission.
Would you please consider donating to our nonprofit organization online or by mail on or before GivingTuesday? Thank you. 
JOIN US
If you are interested in sponsoring any of our upcoming events, please email Carolyn Fox at cfox@mobilemeals.org.